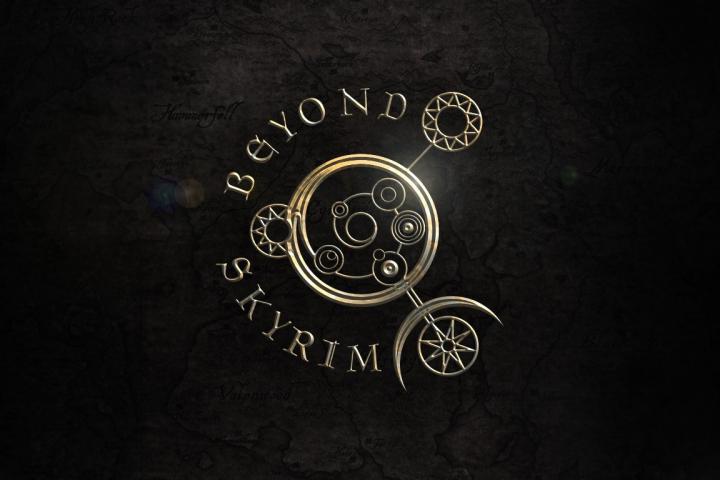 Beyond Skyrim is a collaboration between several modding teams. We're creating large continent expansion mods for The Elder Scrolls V: Skyrim.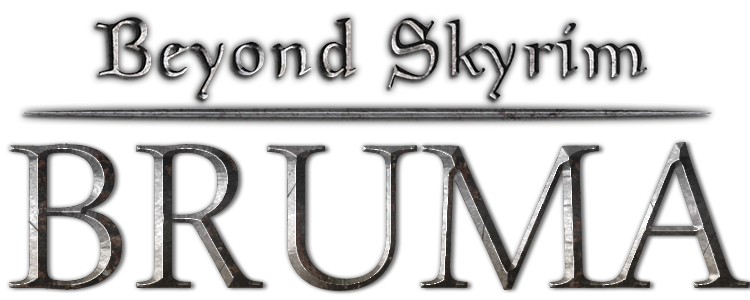 Download the first Beyond Skyrim pre-release.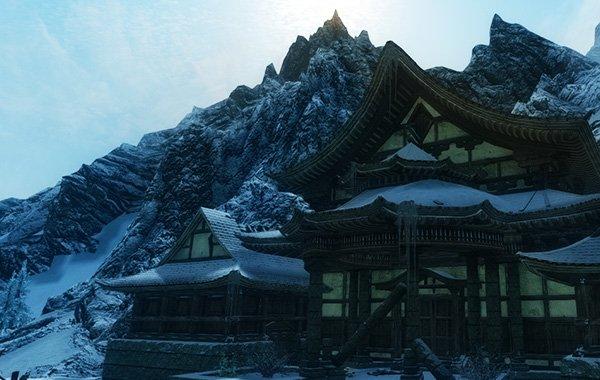 Travel beyond the borders of Skyrim and explore Bruma, the northernmost county in Cyrodiil. Delve into Ayleid ruins, meddle in local affairs or explore the wilds — the journey begins now.
Find out more about Beyond Skyrim: Cyrodiil.
Interested in joining Beyond Skyrim?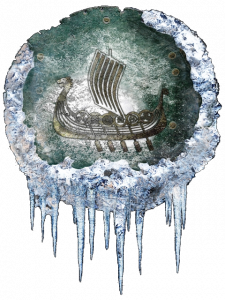 Survive against the odds and uncover relics and dangers alike.
Embark on a journey beyond the Sea of Ghosts to a land untouched by the ages. Witness the ruins of the legendary Jylkurfyk docks, where Ysgramor set sails towards new lands, spearheading humanity's arrival to Skyrim and the rest of Tamriel.