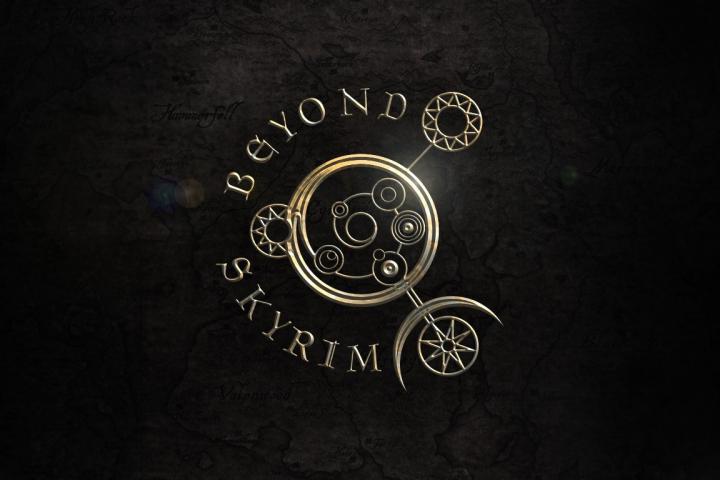 Beyond Skyrim is a collaboration between several modding teams. We're creating large continent expansion mods for The Elder Scrolls V: Skyrim.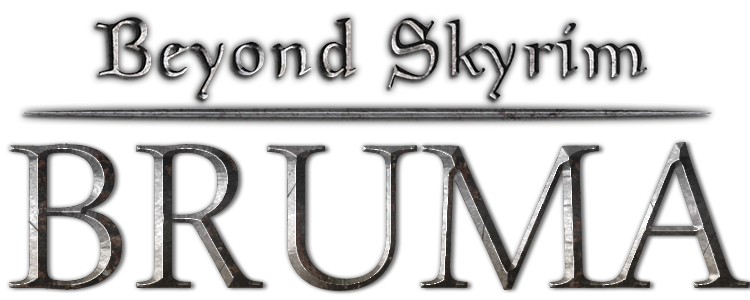 Download the first Beyond Skyrim pre-release.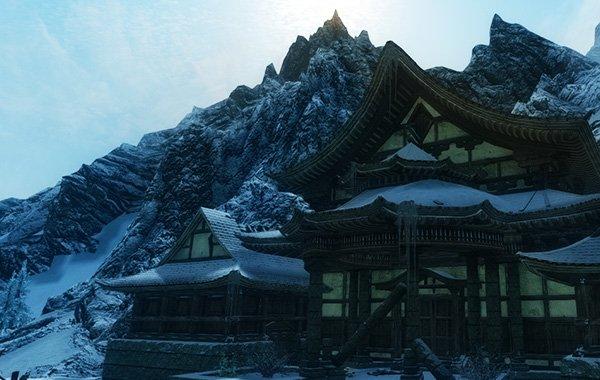 Travel beyond the borders of Skyrim and explore Bruma, the northernmost county in Cyrodiil. Delve into Ayleid ruins, meddle in local affairs or explore the wilds — the journey begins now.
Find out more about Beyond Skyrim: Cyrodiil.
Step aboard the Dawn's Venture, currently docked in Dawnstar, and meet Cardana Pallo, the wayward traveler. Peruse her wares, stocked from lands beyond Skyrim, and see if she has any news from the other provinces...
Interested in joining Beyond Skyrim?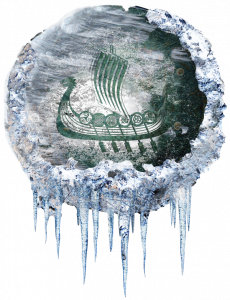 Survive against the odds and uncover relics and dangers alike.
Embark on a journey beyond the Sea of Ghosts to a land untouched by the ages. Witness the ruins of the legendary Jylkurfyk docks, where Ysgramor set sails towards new lands, spearheading humanity's arrival to Skyrim and the rest of Tamriel.