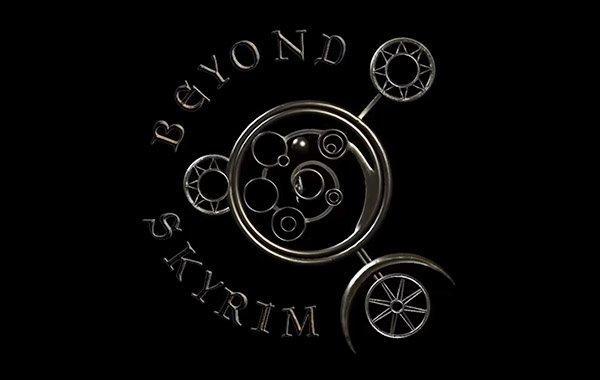 The time has finally arrived. We're pleased to announce that Beyond Skyrim: Bruma, the first part of Beyond Skyrim: Cyrodiil, will officially launch on the 1st of July, 2017.
The return to the Heartland begins in July.
Pre-release copies of the mod may be offered to journalists, press, YouTubers and others. For press inquiries, please contact us at BeyondSkyrimBruma@gmail.com.
Fans and prospective new recruits alike should also consider joining our Discord server for the latest news on Beyond Skyrim: Cyrodiil as well as all the other projects in the Beyond Skyrim collaboration.