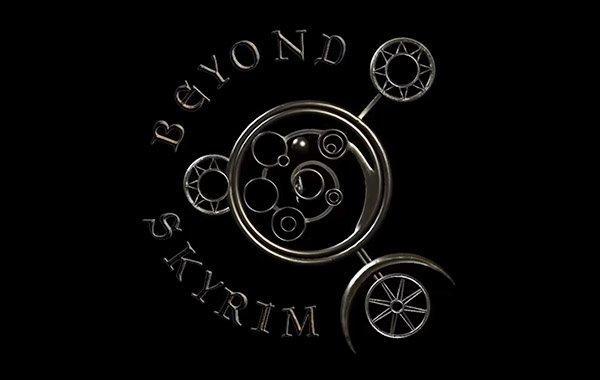 West of Skyrim and Cyrodiil lie the city-states and kingdoms of the Iliac Bay. The wild and rebellious frontier of empires past and present, it has been splintered by political, ethnic, religious and cultural divides since the dawn of history.
To the north of Iliac Bay lies the land of High Rock, ancestral homeland of the Bretons. Every Breton city is a Kingdom in its own right, with its own laws, armies, and rulers answering only to the Emperor himself. It is a land of shining chivalry and treacherous, scheming politics, of immense wealth and grinding poverty. But it also provides almost limitless opportunity for any enterprising adventurer who is bold and skillful enough to catch the eye of the great noble families of Bretony…
On the other side of Iliac Bay lies the arid land of Hammerfell, the homeland of the Redguards, long a Province of the Empire but now independent for the first time in more than five hundred years. Though glad to be rid of the Imperial yoke, independence has not put an end to Hammerfell's internal strife. The Crowns and the Forebears, two political parties that have dominated Redguard politics for centuries, have splintered in the aftermath. The fledgling state is at a critical phase, but as ever, where there is discord, there lies opportunity and adventure…
Beyond Skyrim: Three Kingdoms will be the first release from the Iliac Bay: Tower of Dawn project. Covering the eastern Breton kingdoms of Farrun and Jehanna, as well as the Abecean Isles off the western coast of Hammerfell, it will provide a fresh, updated take on the classic lore and locations, complete with all the depth, choice and rich content that fans have come to expect from Beyond Skyrim. Each area will feature fully voiced NPCs, new adventures and locations to explore, and of course, new magic, treasures, and equipment. We are not yet in a position to give a firm release date but will be providing regular updates on our progress. If you would like to join us on the journey to Iliac Bay but can't wait for the release of Three Kingdoms, please consider joining our team.