Updates and news regarding Beyond Skyrim: Cyrodiil.
This April, the Elsweyr team is introducing the soundtrack and atmosphere of northern Anequina, alongside new assets, architecture and flora.
Read More »
This March, the Iliac Bay team is introducing Farrun and Jehanna in northern High Rock, alongside the Three Kingdoms soundtrack and several new creatures (that some of you might already be familiar with).
Read More »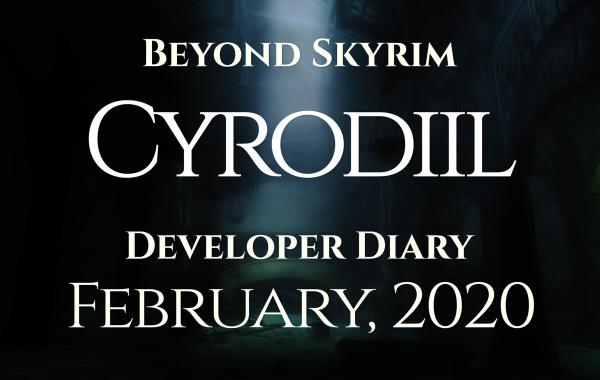 This February, the Cyrodiil team is showing off their progress on the Heartland's cities, focusing on Bravil & Leyawiin. Going forwards, the Beyond Skyrim projects will be releasing individual dev diaries once a month.
Read More »